Kidney Care Team
Jennifer Mol, PA-C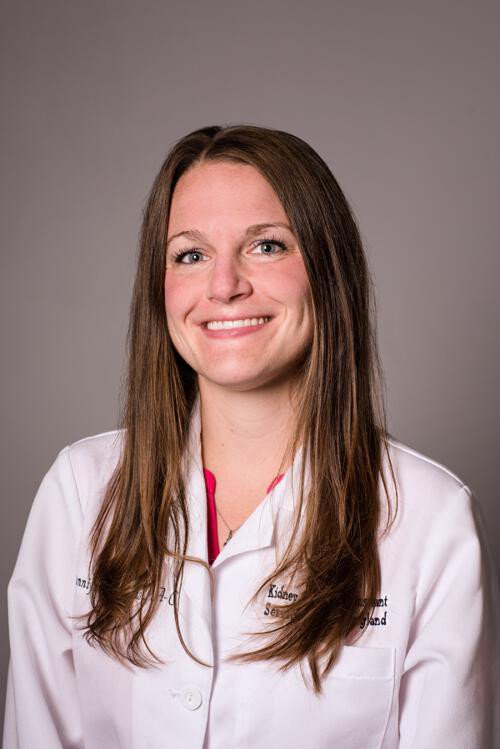 Jennifer is a board certified physician assistant, graduating from Springfield College in 2011 with a Master of Science degree in Physician Assistant Studies. Prior to her graduate program, she graduated Cum Laude with a Bachelor's Degree in Biology from Framingham State University in 2008. She worked as a hospital medicine Physician Assistant at Baystate Medical Center. During this time, she became the Medical Director of the Observation Unit and was selected to complete the Physician Leadership Academy program. While in PA school, she discovered a deep interest in nephrology, which led her to change her focus to this specialty.
In her free time, she enjoys spending time with her family. She also enjoys running, watching sports and playing with her dog.
Marissa Ostroff, PharmD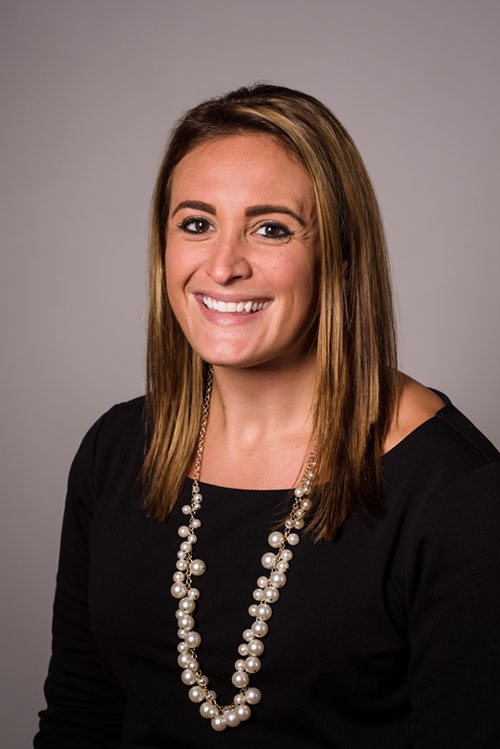 Marissa Ostroff graduated magna cum laude with her Doctor of Pharmacy degree from the Massachusetts College of Pharmacy and Health Sciences in Boston, MA. Upon graduation Dr. Ostroff completed a Post Graduate Year-1 Clinical Pharmacy Practice residency at the VA Connecticut Healthcare System in West Haven, CT. During her PGY-1 she received her Teaching and Learning Certification from the University Of Connecticut School Of Pharmacy. Dr. Ostroff went on to complete a Post Graduate Year-2 Clinical Residency in Geriatrics at the Durham VA Healthcare System in Durham, NC. During her PGY-2 residency Dr. Ostroff completed the Faculty Development Course in Clinical Teaching developed by the Stanford Faculty Development Center for Medical Teachers. Dr. Ostroff became a Board Certified Pharmacotherapy Specialist in 2013.
Dr. Ostroff is currently a Clinical Assistant Professor of Ambulatory Care at Western New England University College of Pharmacy and Health Sciences specializing in chronic disease state management and chronic kidney disease. Dr. Ostroff's areas of interest include, chronic kidney disease, transitions of care, geriatrics, chronic disease state management, and long-term care. Dr. Ostroff's clinical practice site for Western New England University College of Pharmacy is at Kidney Care & Transplant Services of New England where she sees patients for chronic disease state management in the setting of chronic kidney disease and has pharmacy students on rotation.
She and her husband live in Connecticut with their two dogs. She enjoys going on cruises, reading, visiting local beaches, and cheering on the University of Connecticut Women's Basketball team.
Lili Quiterio, RN, BSN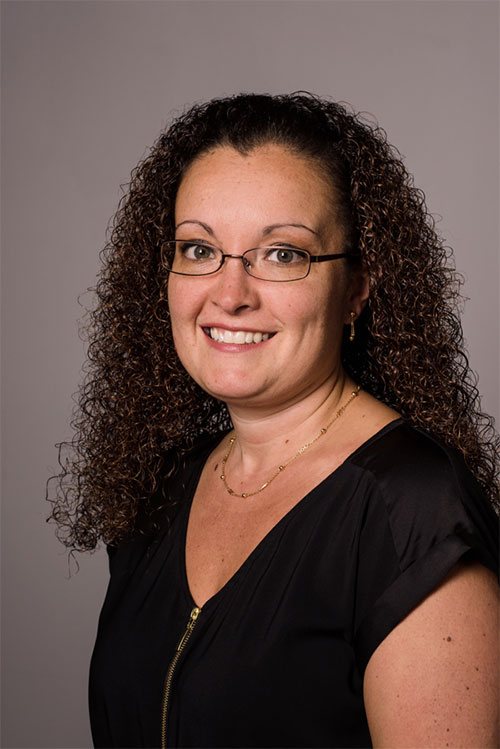 Lili graduated with a Bachelor's of Science in nursing from American International College in Springfield, MA. While attending nursing school, she worked as a patient care technician at a local dialysis unit. She remained at the same unit where she accelerated her career path as charge nurse to director of nursing. During her 14 years at the dialysis unit, she took great pride in providing her patients with safe and effective patient care, patient satisfaction and education at a level that was easy to understand and comforting to all her patients. Lili joined the nephrology private practice in 2014 where she was able to educate and assist patients with their care associated with chronic kidney disease. Lili also has a special interest in the kidney world as she has personally experienced the full circle of kidney disease, from chronic kidney disease to dialysis to transplantation.
Lili and her husband live in western MA with their three girls. She enjoys the beach, spending time with her family and loves Portuguese dancing. Lili is fluent in both Portuguese and Spanish.
Molly Porter, BSN, RN, CCTC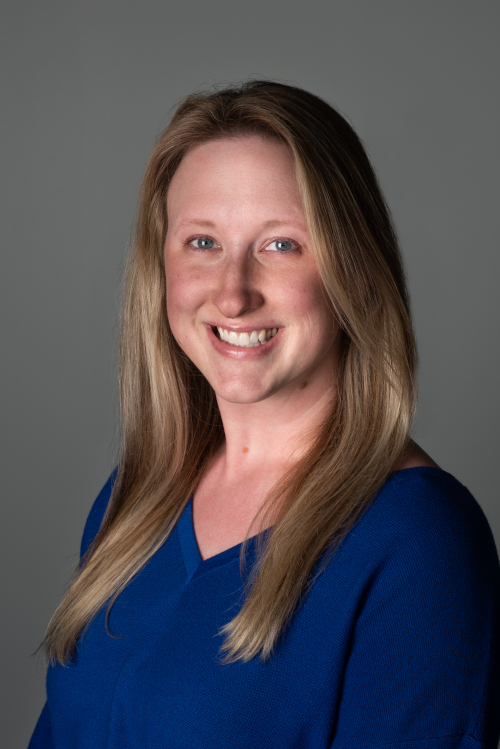 Molly is a Western Massachusetts native who received a degree in Business Administration before changing career paths, pursuing nursing as a career, and graduating with a Bachelor of Science degree in Nursing from Our Lady of the Elms College in 2014. Starting her nursing career as a Transplant Coordinator at Dartmouth, Molly developed a deep love of working with patients through all phases of transplantation. Her return to the Springfield area and position at Baystate's Transplant program as the Pre-Transplant Coordinator allowed her to provide for many local patients on their transplant journey. Her passion for transplant and desire for a deeper understanding of the science of transplant led Molly to obtain Clinical Transplant Coordinator Certification in 2020. Molly's close relative with a kidney transplant provides her a fuller understanding of the struggles of the patient in need of a transplant.
Molly lives with her husband and two Golden Retrievers in Western Massachusetts. In her spare time, she enjoys traveling, cooking, gardening, and spending time with her extended family.
Joy Del Buono, RN, BSN, CNN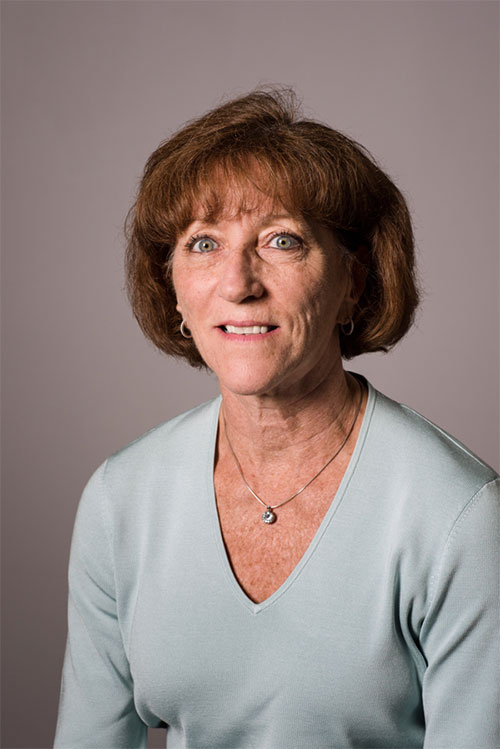 Joy graduated from Elms College with Bachelor of Science in Nursing. She is a certified nephrology nurse, ACLS certified, infection prevention and conscious sedation certified. Joy also belongs to AORN and ANNA organizations. Joy began her nursing career working on a surgical unit at Baystate Medical Center. After 5 years, she transitioned into nephrology nursing. She has cared for patients in acute, chronic and home dialysis where she has advanced from staff to management. She left Baystate Medical Center after 17 years to manage a 25 station dialysis unit and hospital acute program. In 2005, after 10 years as a dialysis clinic manager, she became the Administrator of the Vascular Access Center. In addition the managing all aspects of the Vascular Access Center, she continues to provide nursing care to patients and support to their families. The time she spends with patients and families brings her the greatest joy!
Joy is married with 2 grown children (Christin and Eric) and also has a terrier named Brody. She is a New England sports fan and loves going to Patriots games with her family. She also enjoys exercising, traveling, dinner with friends and reading.