Kidney Care and Transplant Services of New England is proud to offer comprehensive care for kidney failure patients before, during and after kidney transplantation.
Kidney Care has a dedicated team of physicians and surgeons who specialize in the field of kidney transplantation and bring years of experience with them. Our transplant physicians provide medical expertise throughout the transplant process and bring a personal focus to pre- and post-transplant care.
The five surgeons of Kidney Care are the only transplant surgeons in Western Massachusetts and perform all of the kidney transplants at the only Transplant Center in Western Massachusetts, Baystate Medical Center.
Dr. George Lipkowitz is the senior surgeon at Kidney Care and started the Transplant Program at Baystate Medical Center nearly 30 years ago. Since that time over 1000 living and deceased donor kidney transplants have been performed by the Baystate Transplant Program.
Jyovani Joubert, PA-C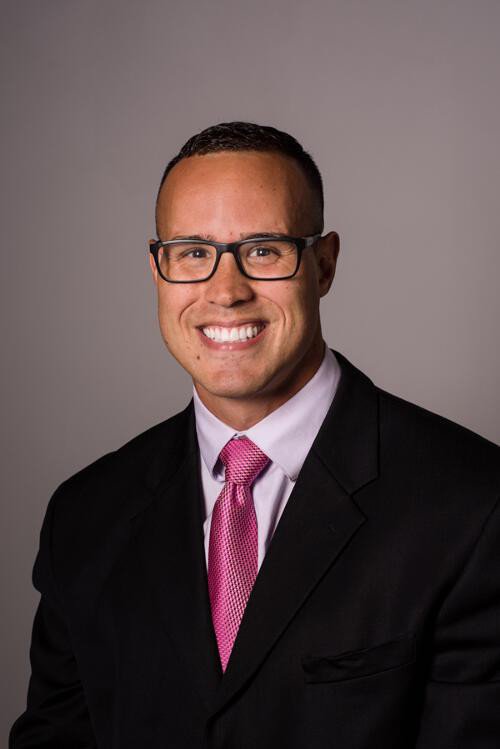 Jyo leads the Post-Transplant patient care services at our Springfield office. Jyovani completed both his Bachelor and Master of Science degrees at Springfield College in Springfield, Massachusetts. His undergraduate major was in Applied Exercise Science with a minor in nutrition, with a subsequent Master's degree focused in physician assistant studies. He has multiple co-authorships in nephrology journals for participation in clinical research during his years as a clinical research coordinator at Springfield College. Mr. Joubert is a current member of the American Academy of Physician Assistants (AAPA). He is nationally board certified by the National Commission for Certification of Physician Assistants.
In his spare time Mr. Joubert enjoys spending time with his family and friends. He is the youngest of six children and the first to graduate from college. He enjoys setting an example for his family, friends, and younger siblings through hard work and dedication in all aspects of life.
Jyovani can be found at our Springfield, MA location.
Lili Quiterio, RN, BSN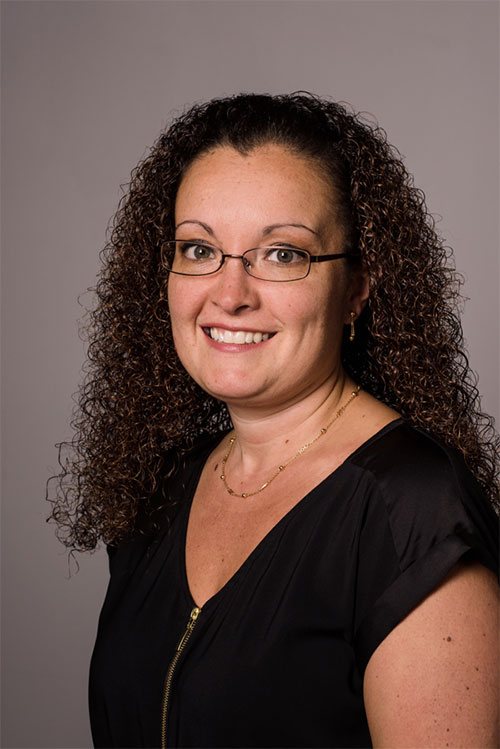 Lili graduated with a Bachelor's of Science in nursing from American International College in Springfield, MA. While attending nursing school, she worked as a patient care technician at a local dialysis unit. She remained at the same unit where she accelerated her career path as charge nurse to director of nursing. During her 14 years at the dialysis unit, she took great pride in providing her patients with safe and effective patient care, patient satisfaction and education at a level that was easy to understand and comforting to all her patients. Lili joined the nephrology private practice in 2014 where she was able to educate and assist patients with their care associated with chronic kidney disease. Lili also has a special interest in the kidney world as she has personally experienced the full circle of kidney disease, from chronic kidney disease to dialysis to transplantation.
Lili and her husband live in western MA with their three girls. She enjoys the beach, spending time with her family and loves Portuguese dancing. Lili is fluent in both Portuguese and Spanish.
Remembering Diana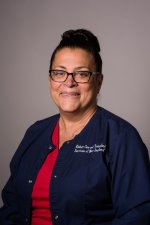 Diana Graduated from Baystate Medical Center School of Nursing in 1981. She worked for Baystate Medical Center as a Medical-Surgical Nurse throughout several units in the hospital. In 1995, she became part of the team of nurses that participated in the Wesson 3 Renal Pilot Program. She took on a leadership role working as an inpatient renal nurse in an acute setting which included the care of hemo dialysis, peritoneal dialysis and transplant patients. During this time she also attended the University of Massachusetts in Amherst and graduated with Honors in 1999 with a BSN in Nursing. She was inducted into The Sigma-Theta Tau International Honor Society. Upon graduation, she left the inpatient acute setting and joined the Baystate Outpatient Transplant Clinic working as a Transplant Coordinator. In 2007, she left Baystate Medical Transplant Program and took the position of Post-Transplant Care Coordinator.