Administration
Lyria Unsderfer, Practice Manager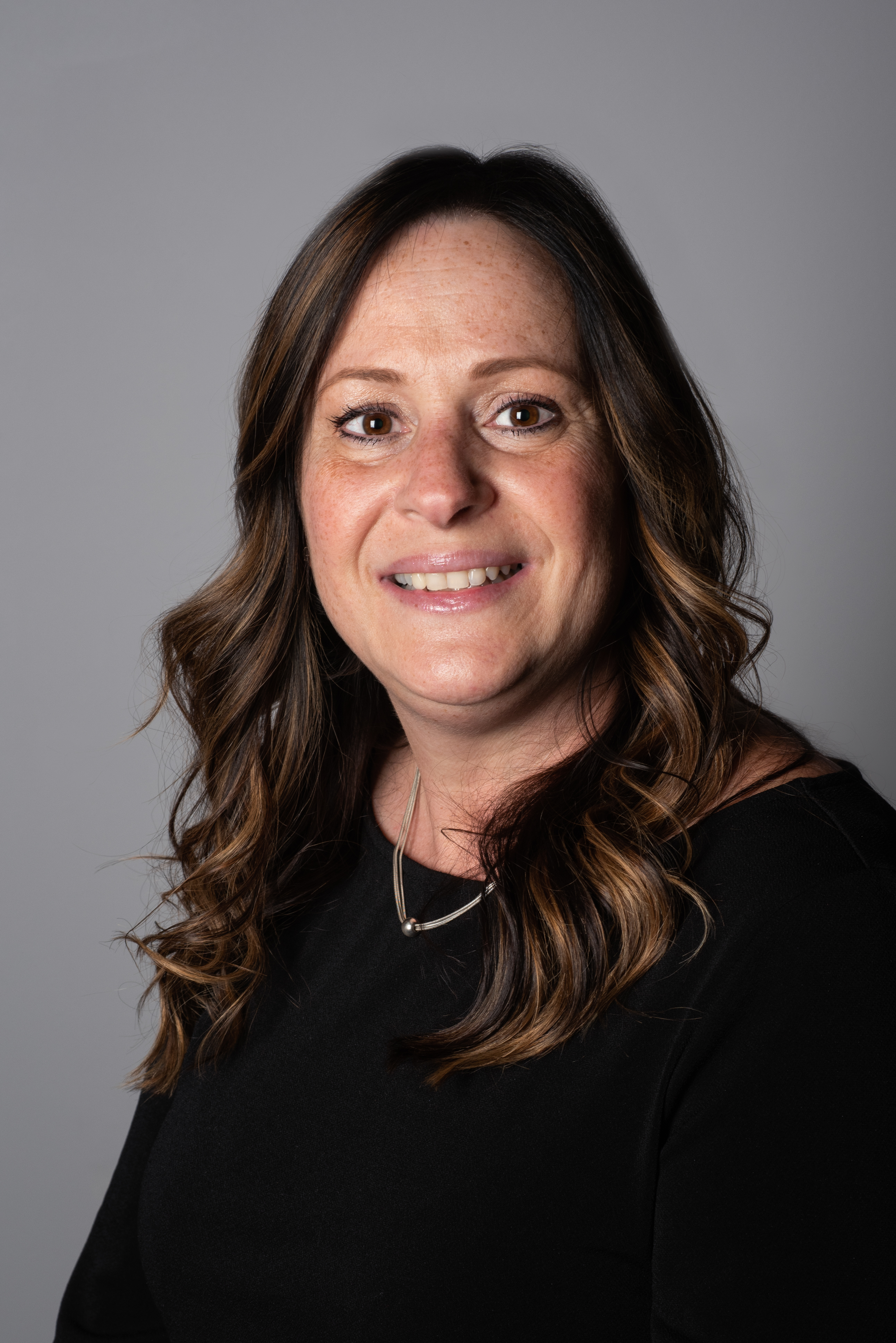 Lyria serves as the Practice Manager for Kidney Care, a job she has held for 15 years at both our current company and its predecessors. Hired as an administrative assistant at a Springfield-based private nephrology practice in the 1990's, Lyria has held varied roles in the organization including Surgical Administrator, General Office Manager, and now as the leader of the practice. Serving as a guide for Kidney Care to achieve our goal of patient-centered, compassionate service to our customers. Lyria's commitment to our patients led to her unanimous selection as Kidney Care's first and only non-physician corporate officer.
Outside of the office, Lyria enjoys being with her children and taking hiking trips with friends.
Crystal Garvey, Director of Operations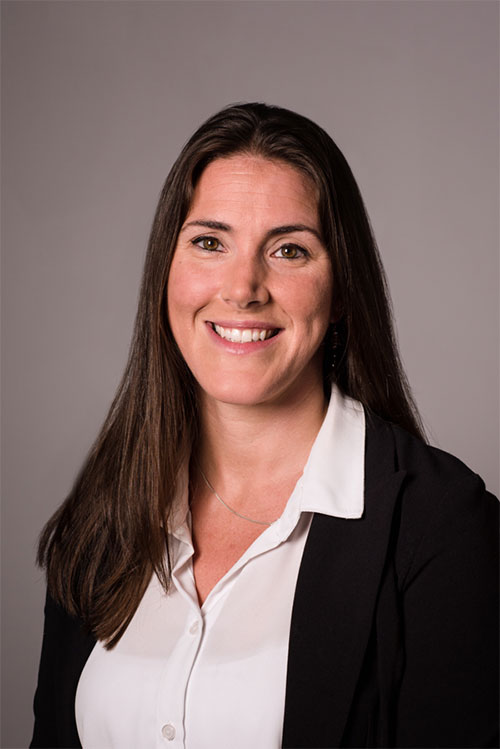 Crystal has over 15 years of experience in the healthcare industry. After going to school to become a certified medical biller, she worked for a variety of medical specialties before finding her home in nephrology. Crystal started as billing manager in 2011. As she continued to take on more challenges and responsibilities she grew into her current position as of Director of Operations. Crystal plays a vital role in the organization, working alongside the Practice Administrator and physicians of Kidney Care. She is responsible for co-managing the large specialty practice and works closely with the other managers, physicians and staff to improve and enhance patient experience and care.
Crystal, her husband and son have lived in Western Mass their entire lives. She loves spending time with her family and is an avid Boston sports fan! Crystal has a taste for all genres of music and likes attending local concerts and music festivals. She has a love for flowers and plants and enjoys gardening and maintaining her flower-filled backyard and home.
Lynn Pratt, VAC Administrator
Lynn received her Bachelor of Science in Nursing from Westfield State University. Over the past 22 years, she has cared for dialysis patients in both the acute and chronic settings. During this time, Lynn advanced from patient care staff to nurse to charge nurse and finally dialysis clinic manager caring for over 120 patients performing incenter and home dialysis and overseeing a staff of 25 caregivers. During her 14 years as a dialysis clinic manager, Lynn led high efficiency teams that provided compassionate, empathetic, and high quality care to dialysis patients and their families. In December 2020, Lynn's passion and love for nephrology and dialysis patients led her to transition to the Vascular Access Center. At the Vascular Access Center, Lynn will continue her mission to provide exceptional nursing care to all her patients and bring her exceptional administrative talents to this vital resource for our patients.
Lynn is married with 5 sons and 2 dogs. She is an avid New England sports fan, and loves to watch and attend the games with her family. She also enjoys camping, the beach, and walks with her dogs.