Advance Practice Providers
Jennifer Bertolasio, PA-C
Jennifer is a board certified physician assistant, graduating from Springfield College in 2011 with a Master of Science degree in Physician Assistant Studies. Prior to her graduate program, she graduated Cum Laude with a Bachelor's Degree in Biology from Framingham State University in 2008. She worked as a hospital medicine Physician Assistant at Baystate Medical Center. During this time, she became the Medical Director of the Observation Unit and was selected to complete the Physician Leadership Academy program. While in PA school, she discovered a deep interest in nephrology, which led her to change her focus to this specialty.
In her free time, she enjoys spending time with her family. She also enjoys running, watching sports and playing with her dog.
Jennifer can be found at our Springfield, MA location.
Brittany Chew, CNP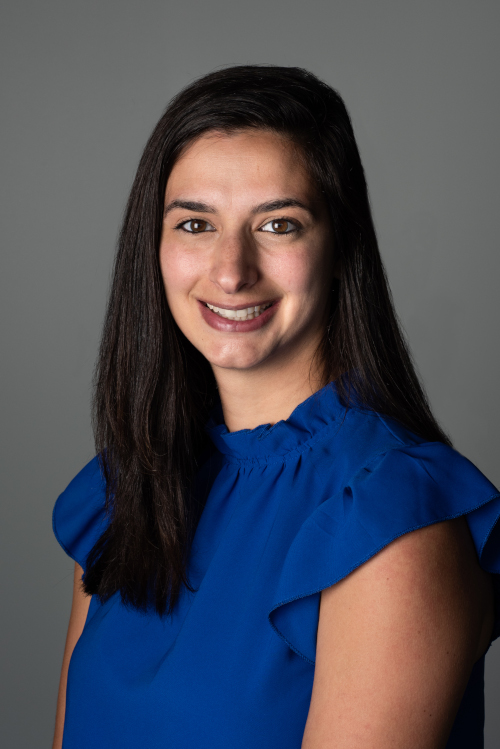 Brittany is an advanced family nurse practitioner recently graduated from Our Lady of the Elms College. She started her career in healthcare as a dialysis technician while she was in nursing school. After receiving her Bachelor's degree in nursing she became a charge nurse in dialysis. She soon recognized that the complexity of healthcare was growing and she wanted to help influence the ever growing healthcare system. This was her opportunity to expand her role and become an advanced practitioner. Brittany returned to school and started working as a nurse in the emergency department at Baystate Medical Center. After finishing her doctoral program, she has now returned to her roots in nephrology. She is enthusiastic and determined to take on her new role as an advanced practitioner with the collaborative team of providers at Kidney Care and Transplant of New England.
Brittany also loves to spend time with her family. She has been married for 3 years and has two sons and one arriving in November 2017. She enjoys going to the beach, fall activities such as apple and pumpkin picking, and relaxing by the pool.
Brittany can be found at our Springfield, MA location.
Jyovani Joubert, PA-C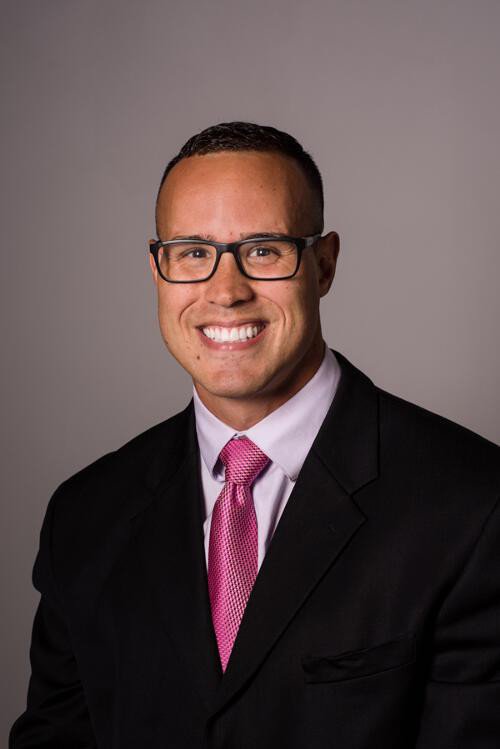 Jyovani completed both his Bachelor and Master of Science degrees at Springfield College in Springfield, Massachusetts. His undergraduate major was in Applied Exercise Science with a minor in nutrition, with a subsequent Master's degree focused in physician assistant studies. He has multiple co-authorships in nephrology journals for participation in clinical research during his years as a clinical research coordinator at Springfield College. Mr. Joubert is a current member of the American Academy of Physician Assistants (AAPA). He is nationally board certified by the National Commission for Certification of Physician Assistants.
In his spare time Mr. Joubert enjoys spending time with his family and friends. He is the youngest of six children and the first to graduate from college. He enjoys setting an example for his family, friends, and younger siblings through hard work and dedication in all aspects of life.
Jacqueline Medeiros, NP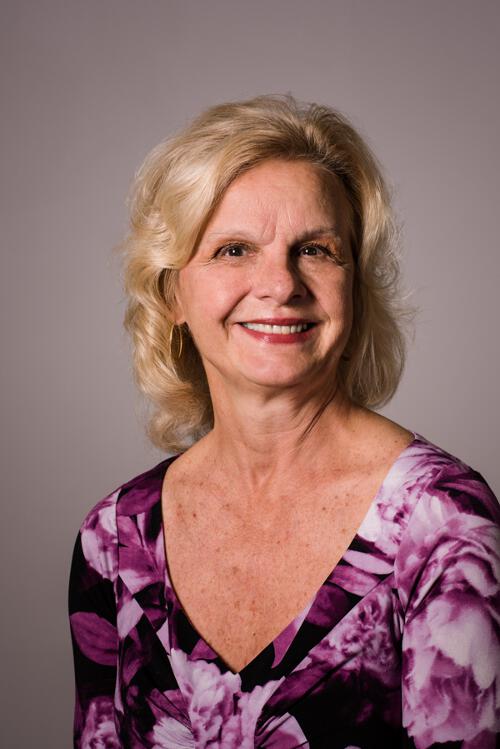 Jackie graduated from Burbank Hospital School of Nursing in Fitchburg, Massachusetts. After working for Baystate Medical Center for close to 20 years, she obtained her baccalaureate in nursing at the University of Massachusetts Amherst. She then went on to complete her master's degree at UMass Worcester. After graduation Jackie worked as a hospitalist for Riverbend Medical Group at Baystate and Mercy Hospitals. Jackie has been a nephrology nurse practitioner for the last 16 years, caring for dialysis patients and working with the surgeons managing vascular access. Jackie has 3 children and 7 grandchildren. She enjoys traveling, sewing and the theatre.
Jackie can be found at our West Springfield, MA location.