Gregory Braden, MD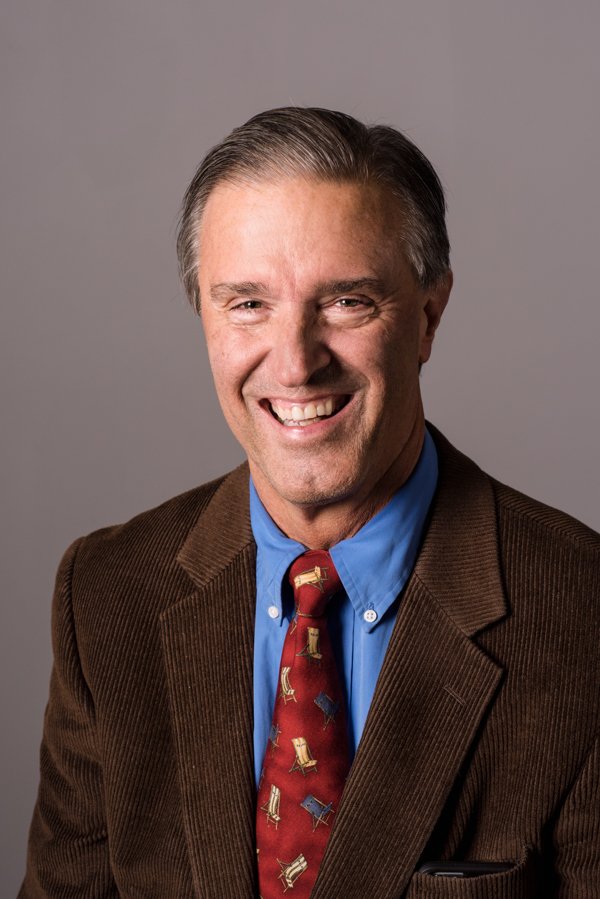 Dr. Gregory Braden leads the clinical, academic and research missions at Kidney Care. Born in Canton OH, he attended college at the University of Cincinnati and then medical school at Ohio State University. He is board certified in Internal Medicine and Nephrology, and completed his internal medicine residency at the University of Michigan Hospitals followed by his nephrology fellowship at The Hospital of the University of Pennsylvania. Practicing nephrology in the Pioneer Valley since 1981, Dr. Braden serves as the Chief of the Renal Division at Baystate Medical Center, Program Director for the Baystate Renal Fellowship and is a member of the Dialysis Advisory Group for the American Society of Nephrology. He is married, has two children and grandchildren.
Dr. Braden practices at our Springfield, MA location.
Ann Vasseur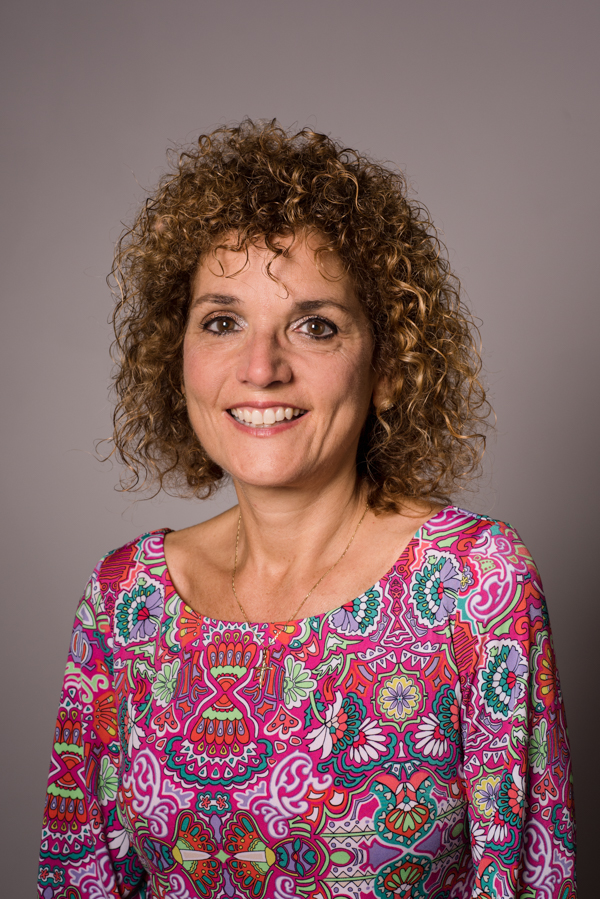 Ann graduated with a Bachelor's of Arts in Biology from Elms College in 1985. She then joined the Renal Laboratory at Baystate Medical Center where she became supervisor in 1988. Twenty years later, Ann created a physician office lab at Western New England Renal and Transplant Associates where she became increasingly involved in ongoing clinical research projects guided by Dr. Gregory Braden. Since 2017, Ann has served as the clinical administrator for the Gregory L. Braden MD Research Institute involved in all aspects of clinical research enhancing the health opportunities for our patients. Along with having an active lifestyle of exercising, speed walking and bicycling, she is an advocate for healthy living. In her free time, she has a passion for cooking and baking and loves to experiment with new recipes.
Ann currently resides in Northern Connecticut with her daughter. She can be contacted at ann@kidneycare-ne.com.